''We help you to become even more successful in business by providing Drinks, Tools and Marketing.''
We have over a decade of experience in the beverage industry, producing exciting activations and marketing for our brands in the product categories of waters, soft drinks, wines, beers, spirits, coffee and tableware. Our goal is, a good range, well positioned beverage brands on the ABC islands and above all a happy customer.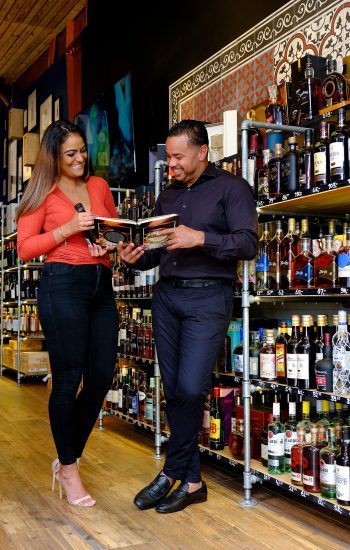 Passioned of the A-brands we represent, proud of our customers and very aware of the market we operate in. Your success is our purpose because we understand the power of cooperation!
''Either we find a way or we make one''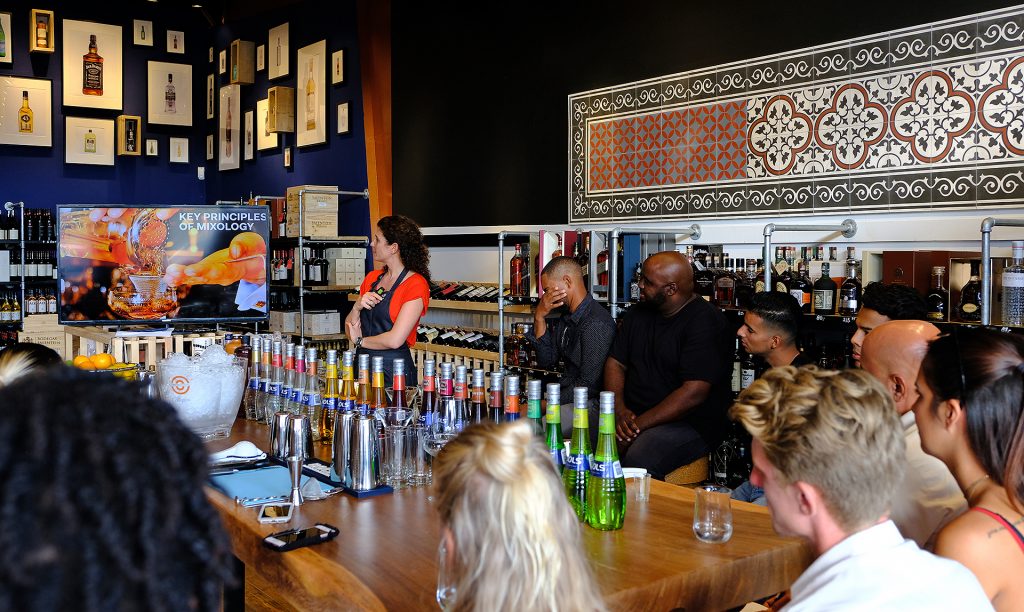 Our in house Graphic Designer is dedicated to create (made to measure) marketing communication content for, among other things, billboards, television, radio and social media.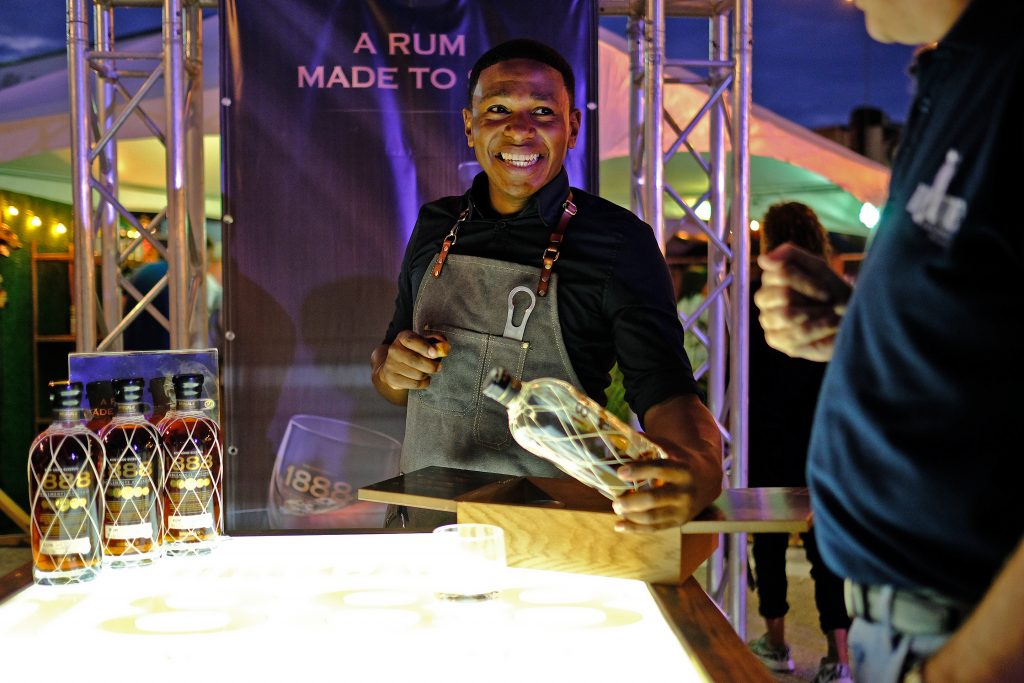 We provide product training and tastings to our clients to help them generate optimal sales and to uphold our outstanding quality.
All our brands have a made to measure brand and sales strategy, to make sure they are positioned in the best way possible.
Brandsimex has direct import and distribution relationships with the following partners: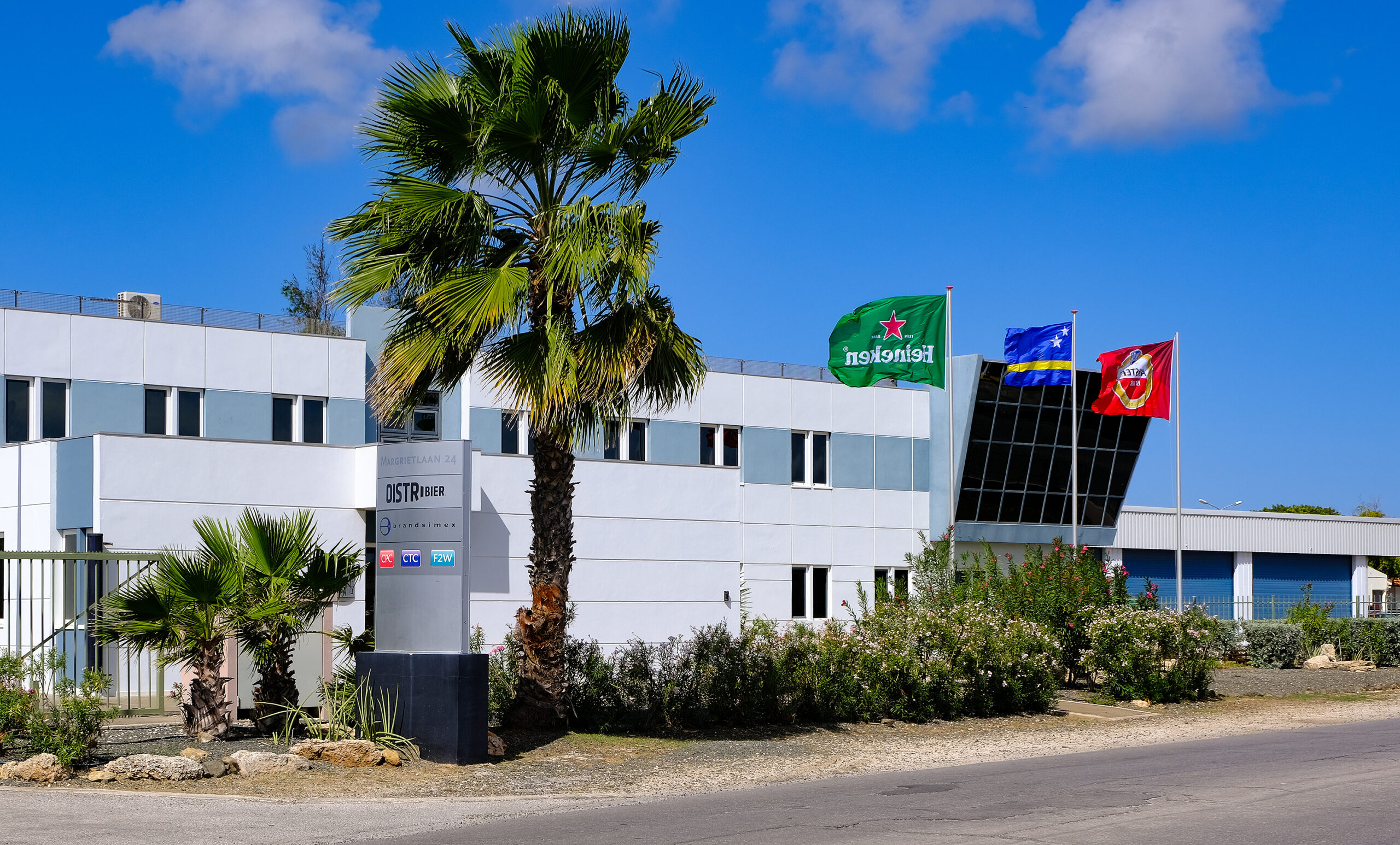 Our office and warehouse facilities on Aruba, Bonaire and Curacao, including two bonded warehouses. In Miami we have a bonded warehouse and office, where products are receiving and stored for distribution to the rest of the Caribbean. JF Hillebrand, NL Cargo and GLE Caribbean are our logistic partners.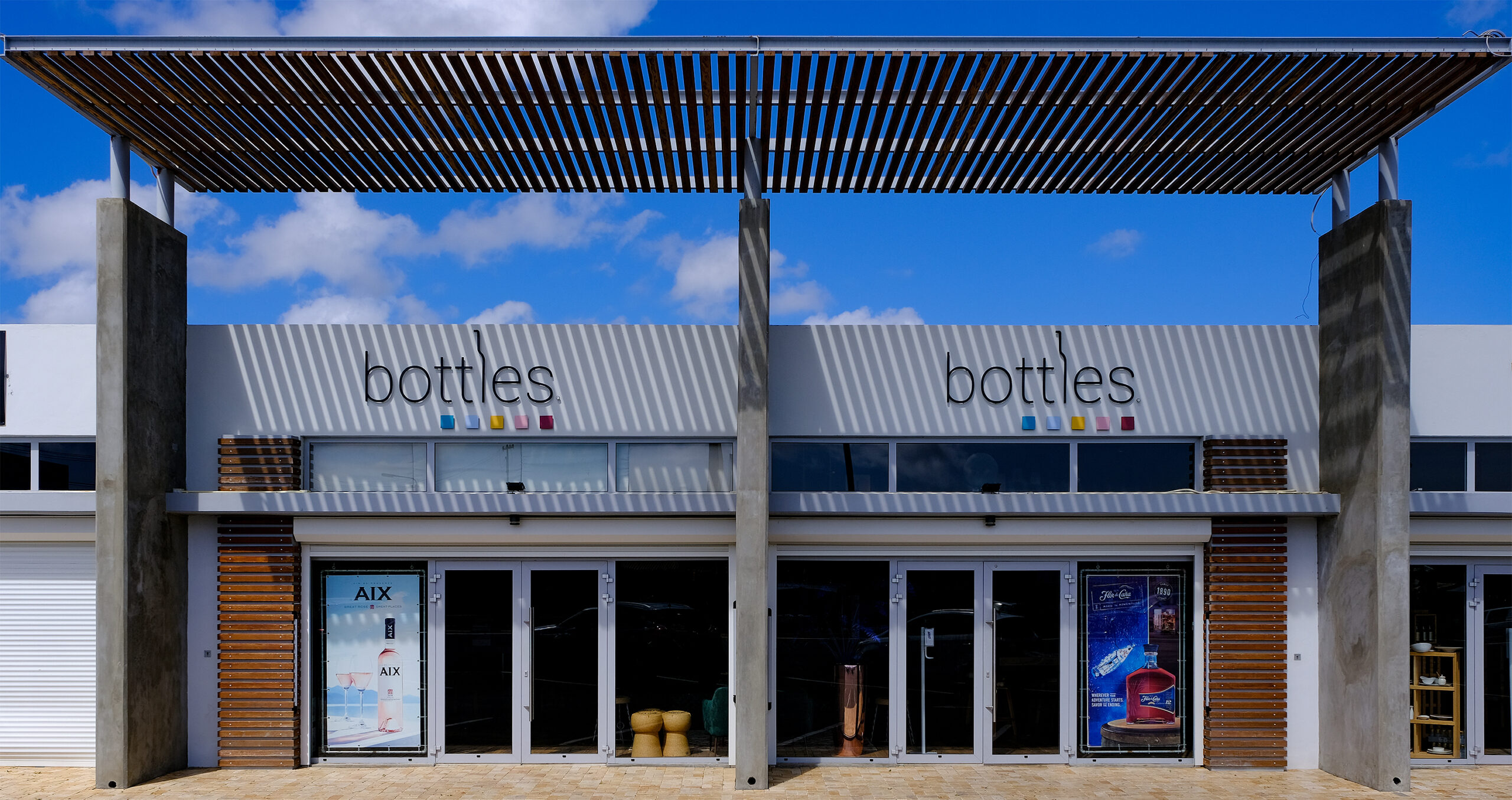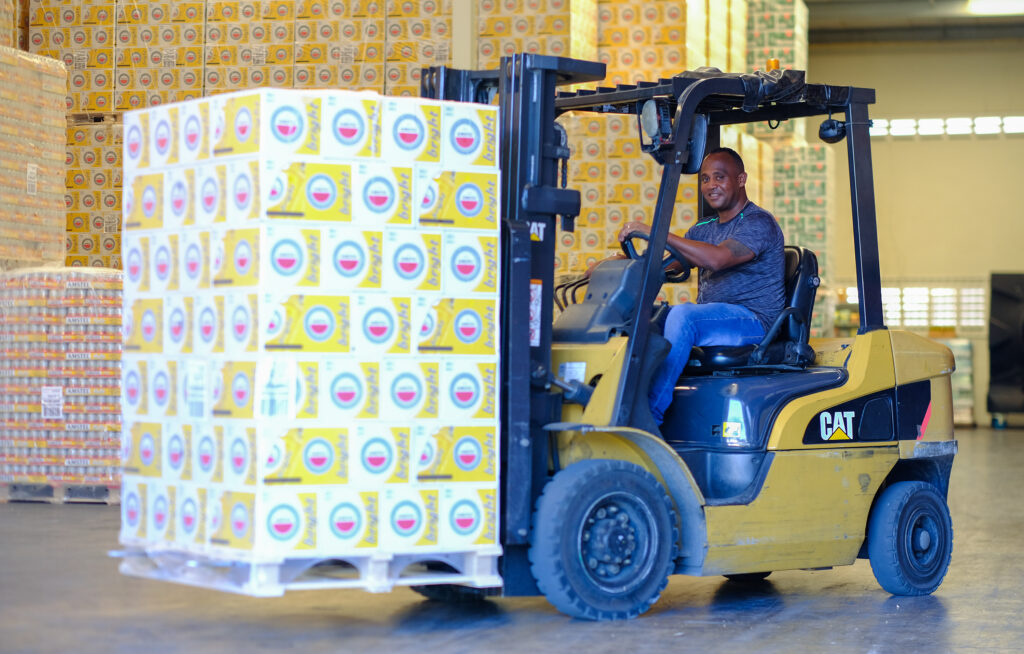 Schotlandstraat 51, unit 2
Oranjestad, Aruba
T: + 0297 582 4088 
F: + 0297 582 4099
aruba@brandsimex.com
Kaya Amsterdam 27, 
Kralendijk, Bonaire
T: + 599 717 8470
F: + 599 717 2060
info@brandsimex.com
Margrietlaan 24,
Willemstad, Curacao
T: +5999 461 8470
F: +5999 461 4836
info@brandsimex.com